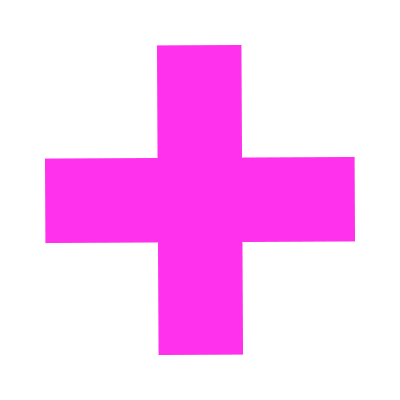 EMPOWERING FUTURE INVESTORS
Financial literacy is the ability to understand financial skills and how they can be used practically. By teaching financial literacy to children early, we ensure that our youth have the knowledge and skills necessary to make smart financial decisions as they grow older.
​
It's no secret that having access to a quality financial education, drastically improves lives!
​
This is where KidVestors® comes in!
​
KidVestors® is an interactive financial literacy curriculum that teaches kids and teens money and how to invest. We teach K-12th personal finance and how to invest in Real Estate, Stocks, Cryptocurrencies, Entrepreneurship, and overall financial literacy in a way that any age can understand.
So, if you're looking for engaging, creative, and fun methods to teach your children and teens various ways to grow their money, generate passive income, and build sustainable wealth then look no further!
FINANCIAL LITERACY MADE EASY...
BEING FINANCIALLY UNEDUCATED IS EXPENSIVE.
Our mission is to narrow the wealth gap by making sure that by

2030

, every single one of our youth in America has access to financial education resources in order to become economically empowered adults.
LEARN FINANCES AND INVESTING THE KIDVESTOR WAY!
Your students will stay attentive to our modules through gamified learning and animated, interactive videos that spark critical thinking!
You don't have to worry about any difficult jargon! Our material is simple, concise, and easy to understand!
Our curriculum and thoughtfully designed lesson plans are available in an organized fashion to integrate in your homeschool curriculum or to facilitate as a group in a classroom setting.
Our curriculum is available in various formats for K-12th according to their physical, mental & emotional abilities.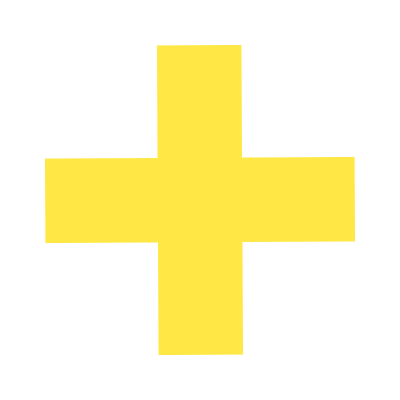 WHAT STUDENTS WILL EXPERIENCE...
WHAT YOUR KIDVESTOR WILL LEARN
WHAT PARENTS & TEACHERS ARE SAYING!
"You've got a customer right here, too... I'm gonna get this product as well for my little girl..."
- Daymond John




The People's Shark, Star of ABC's Shark Tank, founder of FUBU
"As a Senior Wealth Advisor with over 22 years of experience in the financial services industry, It is clear that the team at KidVestors has gone to great lengths to insure the accuracy and validity of their educational content. The presentation and illustration of materials is engaging, and in my experience, would easily translate to a novice or youth investor looking to begin their understanding of investment strategies. I applaud their ability to connect with their audience and recommend use of the material for families/academic platforms looking to increase the knowledge and investment welfare of children in primary and secondary education."
- Pai Charasika, CFP


Senior Wealth Advisor
Copperwood Financial, Inc.
"We are extremely proud of the work that you are doing. As the father of 11 year old twin boys and a 6 year old daughter, your company absolutely resonates with me. "
- Barry Simmons


Divisional Director, Managing Director
Chase Private Client and JP Morgan Wealth Management
JP
KIDVESTORS HAS ALREADY MADE ITS WAY INTO SCHOOLS....



WILL YOUR SCHOOL BE NEXT?
JOIN THE KIDVESTORS COMMUNITY
Subscribe now to our newsletter for more tips, kid-friendly resources, and more!